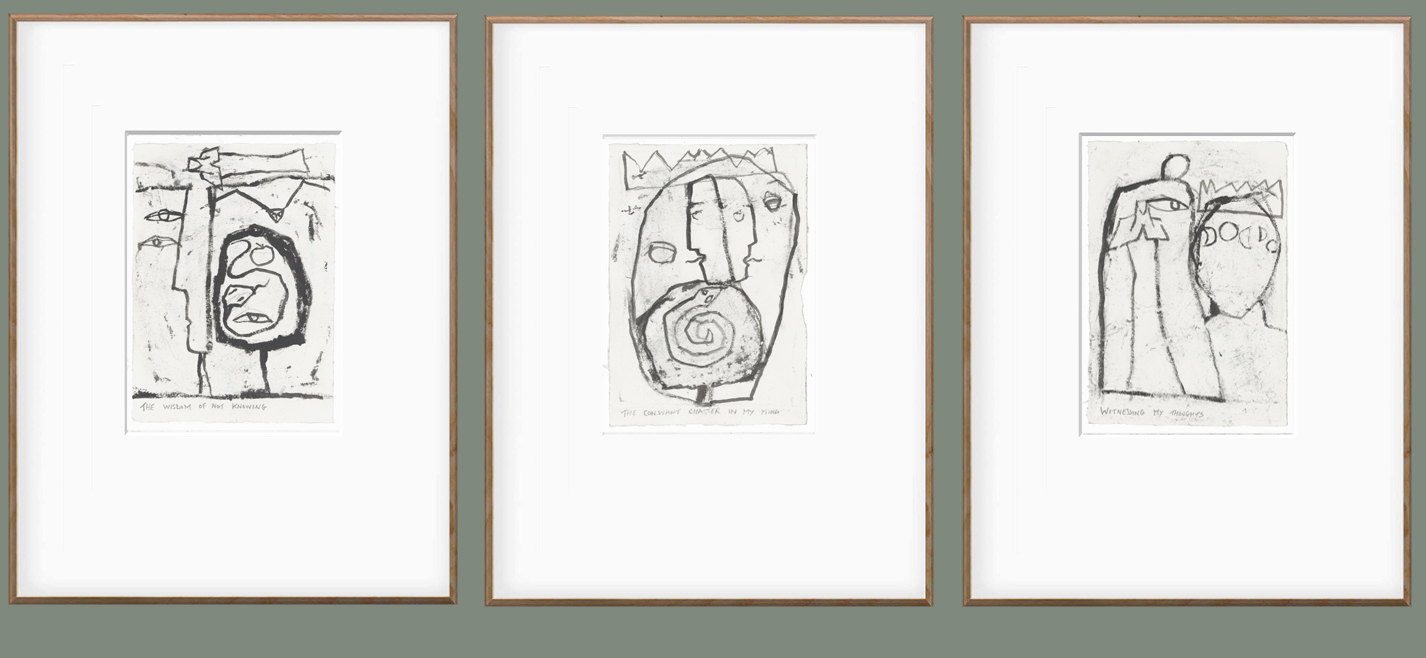 To view the paintings please click: Home
---
"I feel I am making progress when the process of drawing presents me with new and unexpected thoughts."
Mike is a full time artist, spending much of his time living on a remote uninhabited island on the west coast of Scotland.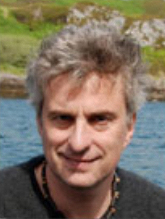 Mike Heseltine b.1961
Educated: Berkshire College of Art & Design UK
Private collections include Palace of Westminster and various financial institutions.
Exhibitions include one man shows at:
Mall Galleries, London
New Academy Gallery, London
Cadogan Gallery, London
Bulstrode Gallery, London
Group shows at:Churzee Gallery, London
Medici Gallery. London
Tyron & Moorland Gallery, London
Andrew Whitehouse paintings

Contact:
Biography: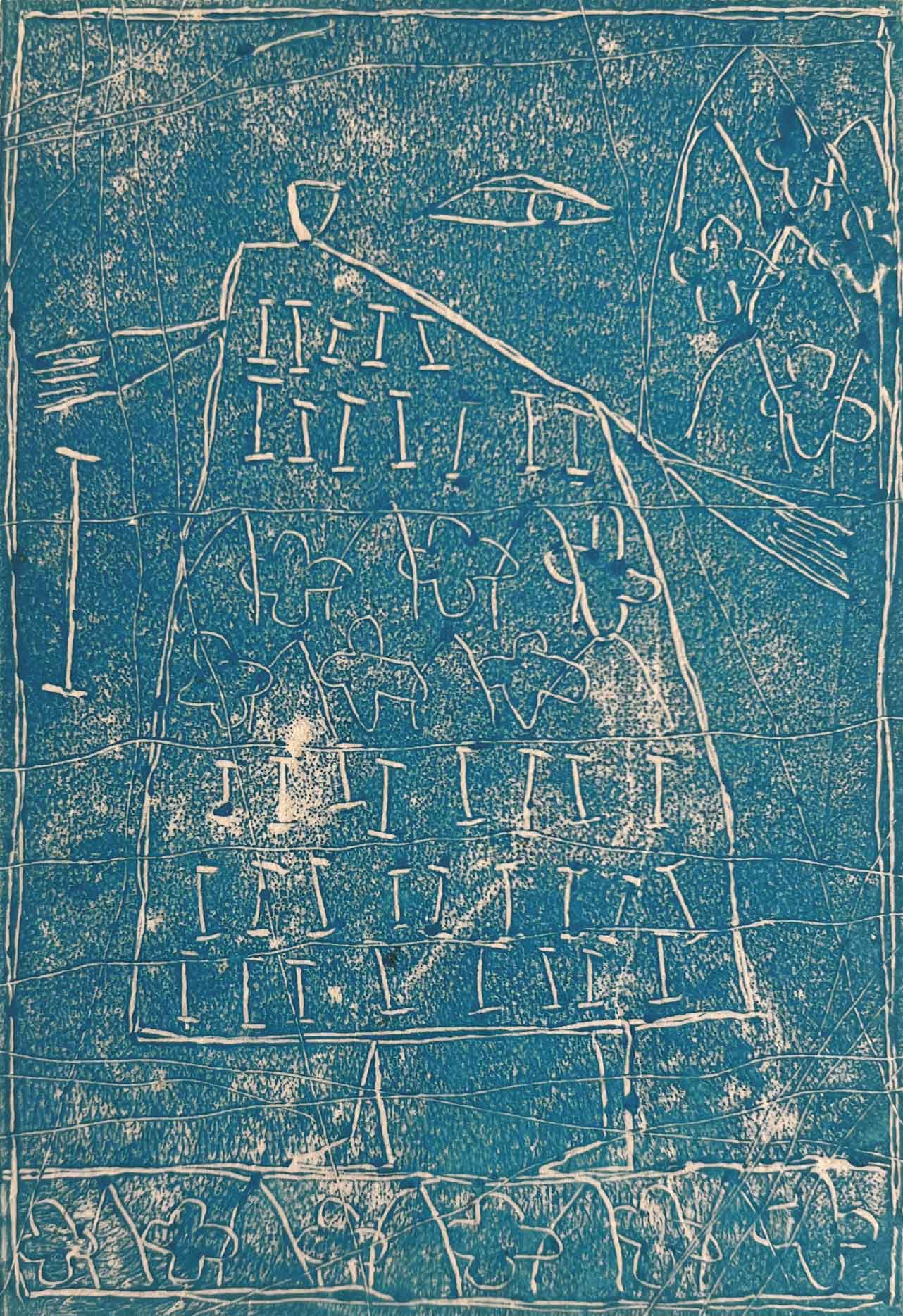 Mike Heseltine (born Feb 1961) is a British painter, draftsman and printmaker. Collections where his work is to be seen include the Palace of Westminster in London and various galleries and financial institutions worldwide. Educated at Papplewick in Ascot and Wellington College in Berkshire.
Career:
"He is a glorious colourist, as his complimentary quivering purple and golds, or deep aquamarine and oranges, bear witness." The Field, January 1993
"An interesting young painter who becomes increasingly convincing and original" The Independent, October 1993
"... his work continues to impress with its increasing confidence" The Independent, 1999
In 1983 Mike attended the Berkshire College of Art & Design in the UK and then moved to Dorset, with his first exhibitions in Bath (1985) and Hungerford (1986). Having met the sculptress and print maker Elizabeth Frink near his home in Dorset, he started to explore ancient symbols and stories in his work. A chance introduction to meditation, as a cure for migraine, introduced him to Buddhism which led to the spiritual drawings popular today.
Exhibitions in the West of England during the 1980's caught the eye of several London Galleries. The New Academy Gallery gave Mike his first major London show in June 1987. A subsequent exhibition at the Cadogan Gallery in London's West End (Feb 1992) established Mike in the London contemporary art world. A second major solo exhibition at the Cadogan Gallery in February 1992 was attended by the curator of The Palace of Westminster. Ten commissions followed, with the theme of 'Places where Parliament has sat'. These are now in the Parliament Collection. Subsequent commissions from financial institutions such as Cazenove Bank and a commission to paint the Royal Yacht Britannia followed.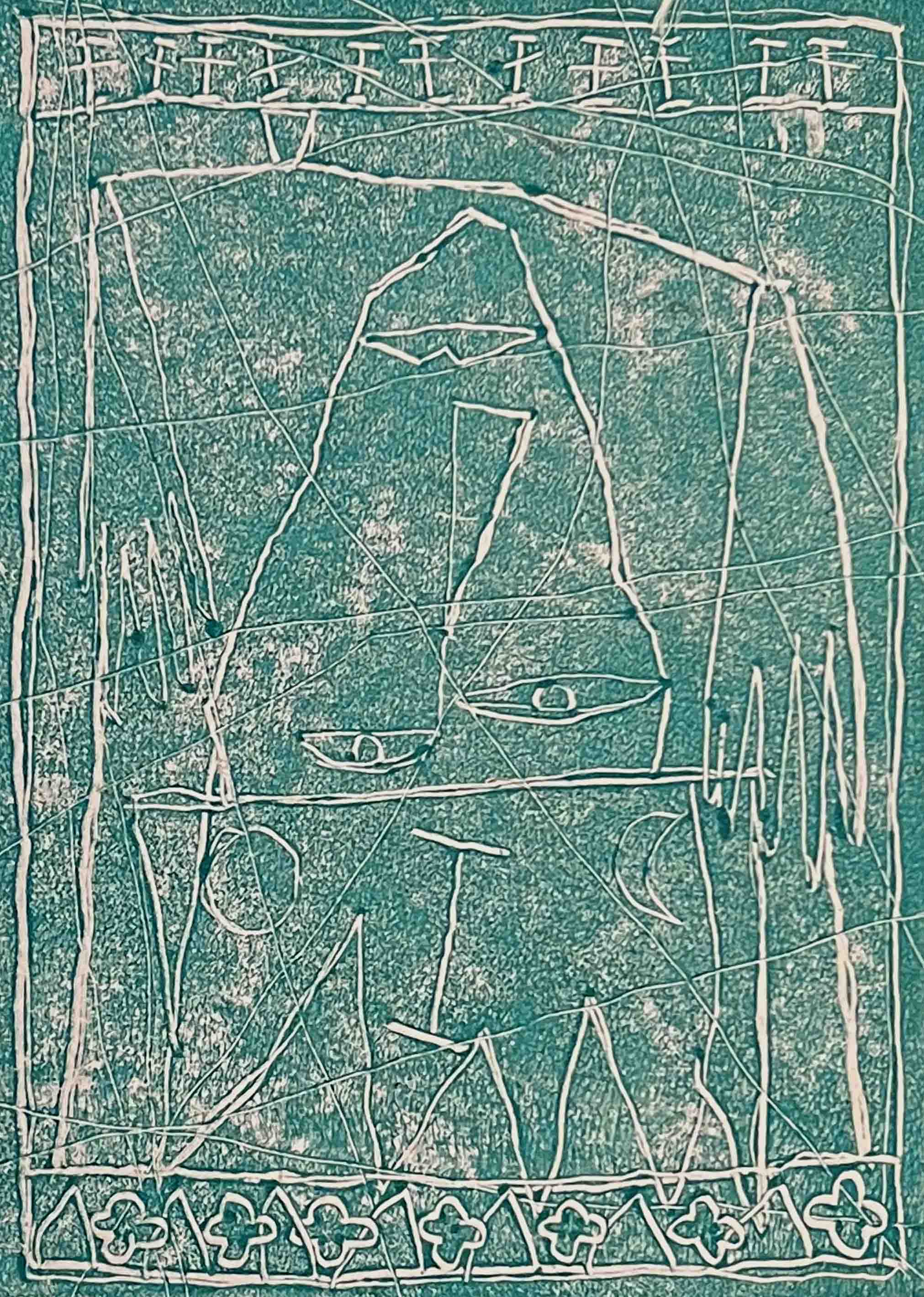 A series of one man exhibitions at the Mall Galleries in London (April 1994 and April 1996 ) included a series of semi abstract oil paintings of Oxford colleges, the London Law Courts and Scottish landscapes. With the purchase of a small island on the west coast of Scotland in 2003, Mike abandoned the commercial London mainstream art world and started to explore Buddhist teachings and ancient symbolism.
His work has now developed from representational oil paintings to simple drawings on handmade paper exploring Buddhist and other religious teachings and symbols. The move to Scotland afforded less financial pressure and time to concentrate on illustrating and exploring Buddhist themes. Despite growing success in London, he abandoned the large oil paintings and regular gallery exhibitions. He wanted to remove all commercial pressures and use his art purely for exploring his own world and spiritual teachings. A retreat in a Buddhist Monastery in 2002 marks the point where Mike stopped selling his work. The famous Picasso quote "It took me 4 years to paint like Raphael, but a lifetime to paint like a child" inspired Mike to abandon his now signature style. He went back to basics, using just paper and charcoal. By simplifying his technique and process, the subject matter become more significant in his work. The simplicity and directness of charcoal on paper, reduced the gap between perception and expression. Without the pressure of selling his work, a freedom and uninhibited flow of drawings ensued. Over the following years, a blend of studying Buddhist teachings and simple expressive drawing produced a new body of work. The emphasis of these drawings was far removed from 'picture making' and more a means to understand Buddhist concepts. His interest has been in quietening the mind and finding stillness.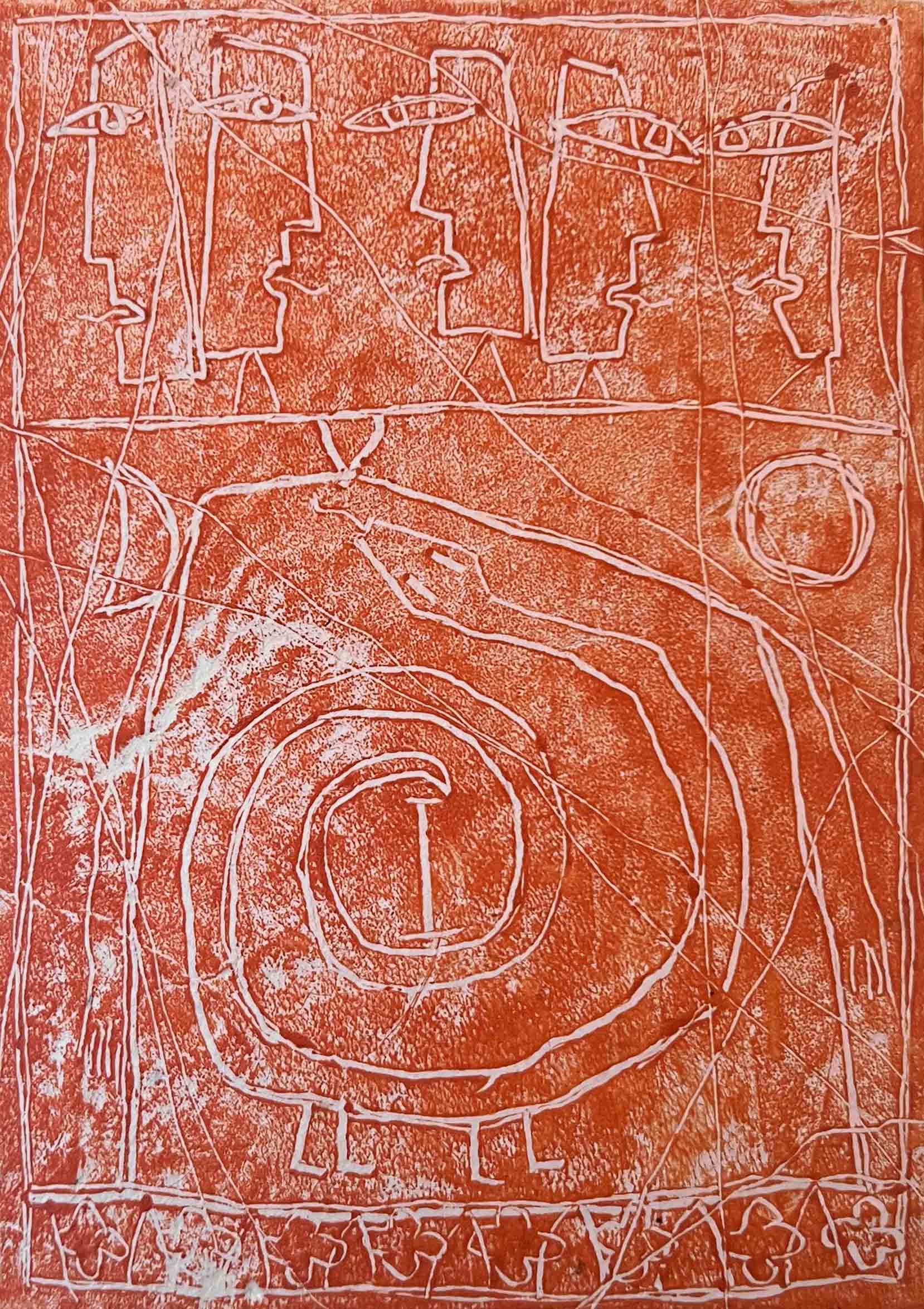 In 2010 he started visiting Cathedrals and using this subject matter as a vehicle for exploring concepts such as timelessness, oneness and interdependence. Images found at this time now surface in the more recent drawings, often juxta positioned against ancient symbols, creating a catalyst for new lines of thought. These new drawings have been attracting wide interest on the internet. Companies such as Saartchi Art now show his work worldwide.
"Past experience has made me realise that when I try and paint to impress, the painting is a premeditated collection of techniques with little substance. It is inspired by observing what I think people will like and thus rooted in thoughts of the past rather than true presence. It is always ultimately unsatisfying, even if the picture sells. However, a painting created with no thought of commercialism, has an honesty and energy inspired by the painter being present in the moment. The process is not shackled by thoughts of what people will think of it nor any concern for the end product. The painting becomes just a vehicle for exploring ones presence, with the subject being the catalyst. The irony is, that such a process will result in a picture that is much more interesting and connects with more people. It is also deeply satisfying. I think it is because if a painting is created as a means to explore your world, it captures the same magic that we experience when we are totally present."