Lakota symbol with Ankh.
Limited Edition Signed Print
---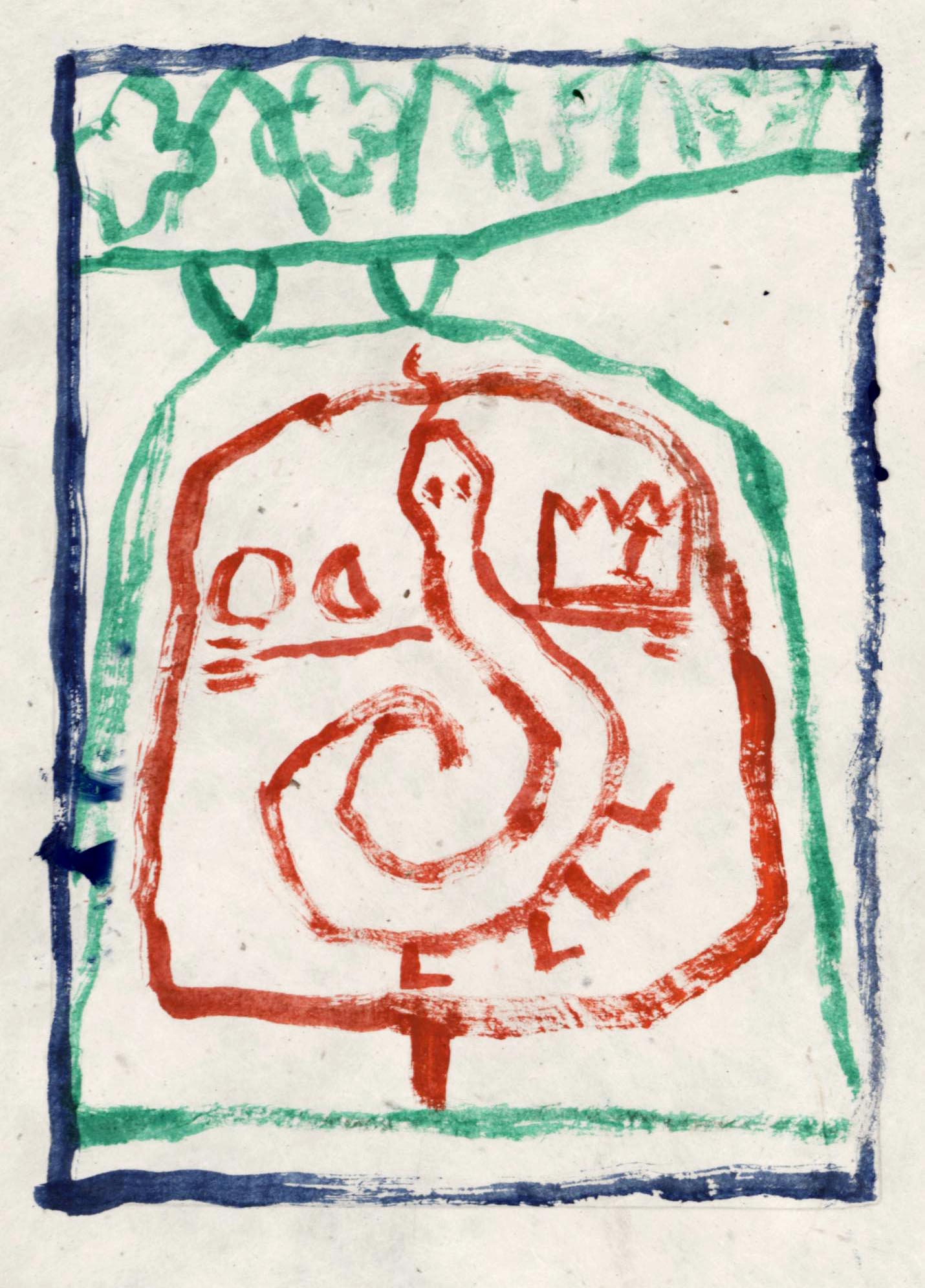 Large version click Here
Limited edition prints (500).
Signed and numbered by the artist.
Printed on handmade acid free A3 paper.
**Unframed**
Approx image size 21cmx x 31.5cm
£220 inc P&P
Please proceed to Paypal's secure server....
---
Lakota symbol with Ankh
The Lakota symbol with the seed of life below and the Ankh symbol of eternal life above.
The Lakota symbol originates from a Native American tribe of the same name. The lower triangle pointing up is the earth while the triangle pointing down are the stars and the sun. The earth mirrors the heavens above, but to travel from one to the other requires you to pass through a single point. It reminds me of the biblical 'eye of a needle', where we have to leave all our earthly attachments in order to pass through.
The ankh symbol, placed in the top triangle, is often referred to as the key of life and represents eternal life.
To view more paintings and drawings please click here: Home
---
Please feel free to share on Facebook
Home | Contact: