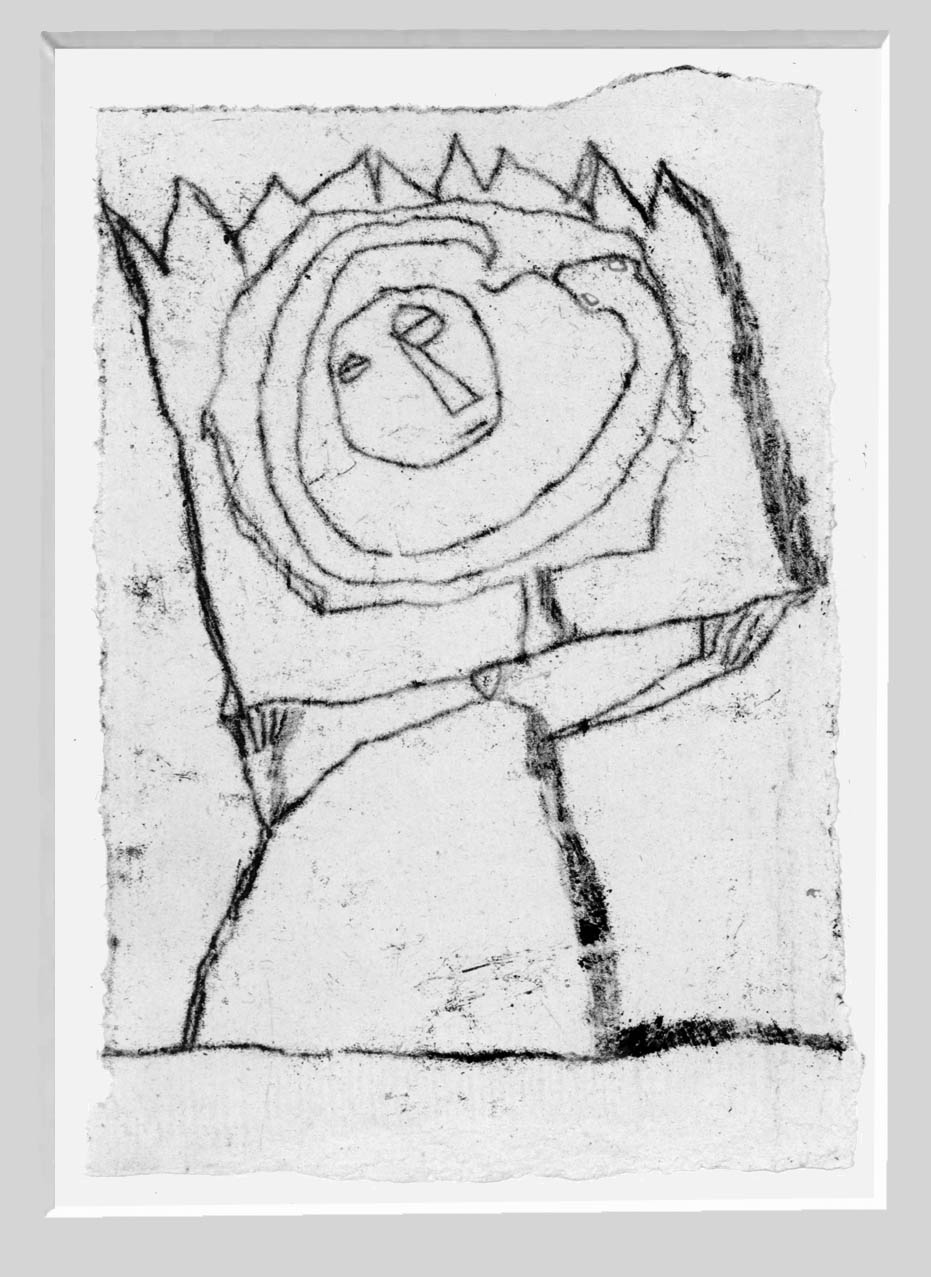 Searching for wisdom.
Large version click here
Pa Kua symbol with spirals of life.
The pursuit of knowledge.
Above me the circles of life. The blue print of life and the flow of time. The spirit, body and mind.
Within the Bagua or Pa Kua symbol. The presence of wisdom.
---

Buy cards & prints
To view more paintings and drawings please click here: Home
---
Please feel free to share on Facebook
Home | Contact: