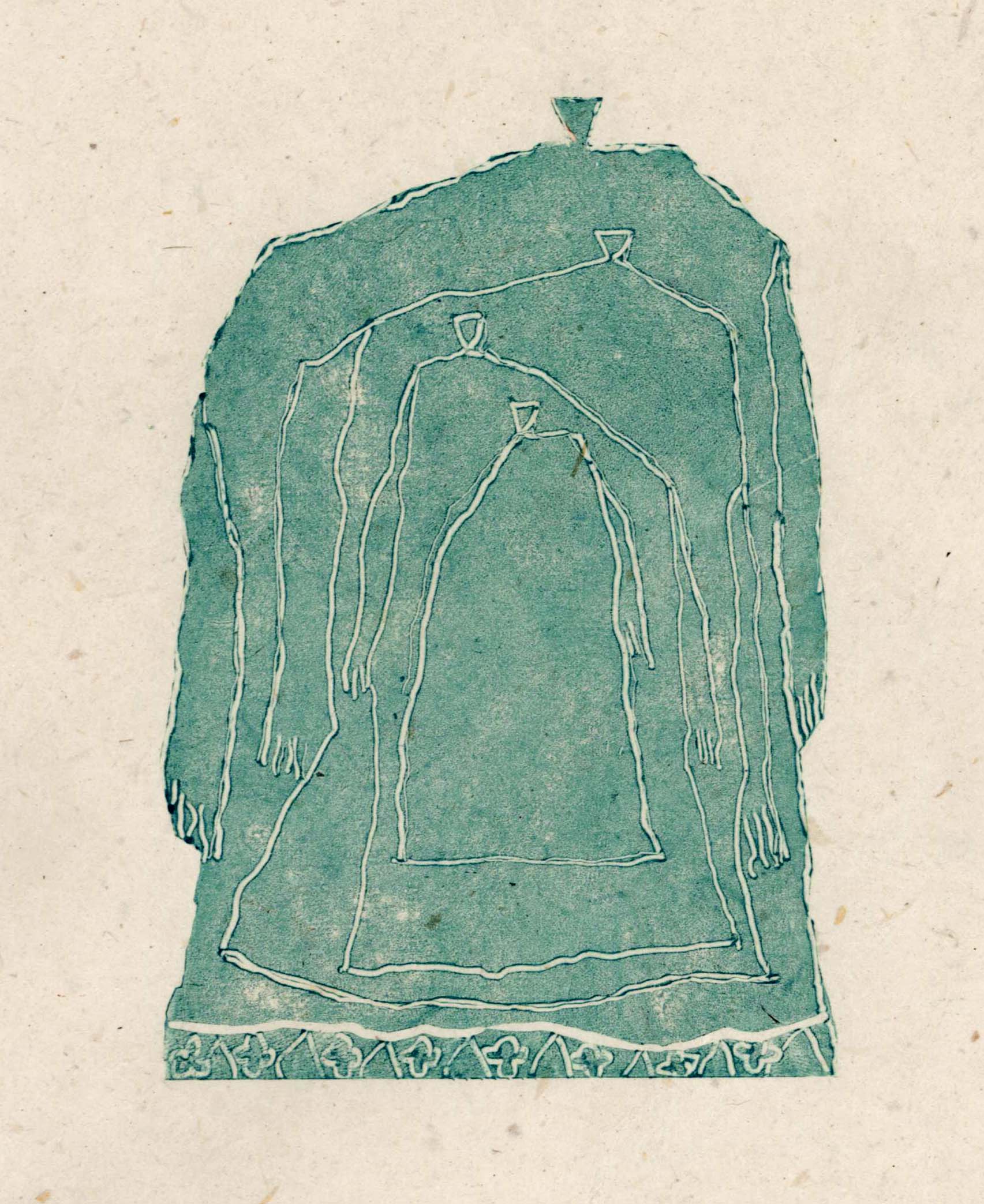 Seed of life and Hunab Ku symbol.
Please note Frame and mount not included.
Large version click here
We are all one continuous life.
The seed of life with the Hunab Ku symbol. The Hunab Ku symbol represents one state of being or oneness, which is placed in the tomb.
The Seed of life symbol is above and surrounded by illusions of self.
---

Buy cards & prints
To view more paintings and drawings please click here: Home
---
Please feel free to share on Facebook
Home | Contact: