Recent drawings exploring ancient symbols and Buddhist teachings.
---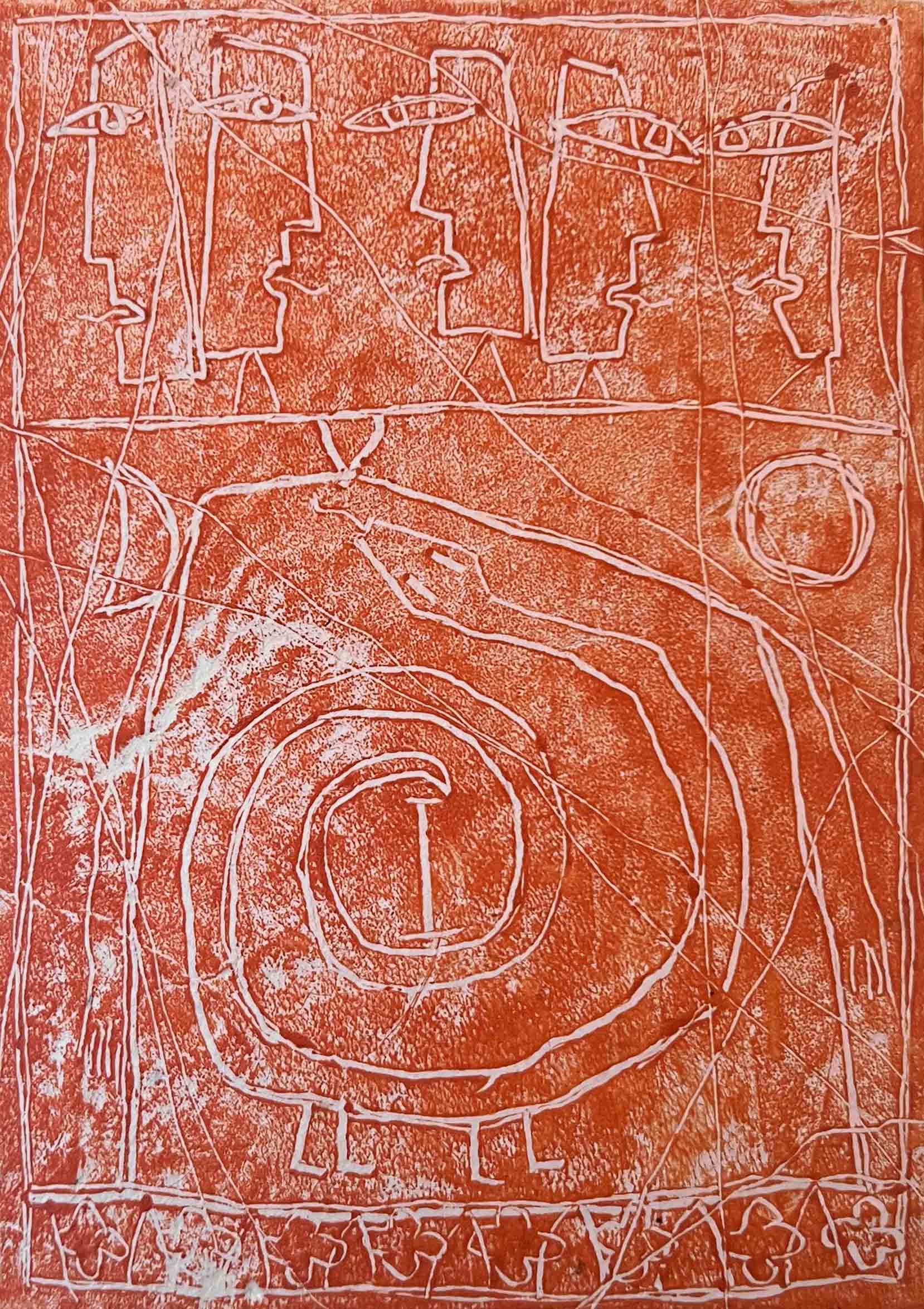 Labyrinth
The single path of the Labyrinth twists and turns. I imagine the centre will provide me with everything I seek. The path gets close, only to lead me away again. With perseverance I arrive, to find an empty space.
I return on the same path with nothing.
I have found the happiness I was looking for.
Labyrinth Limited Edition Print
---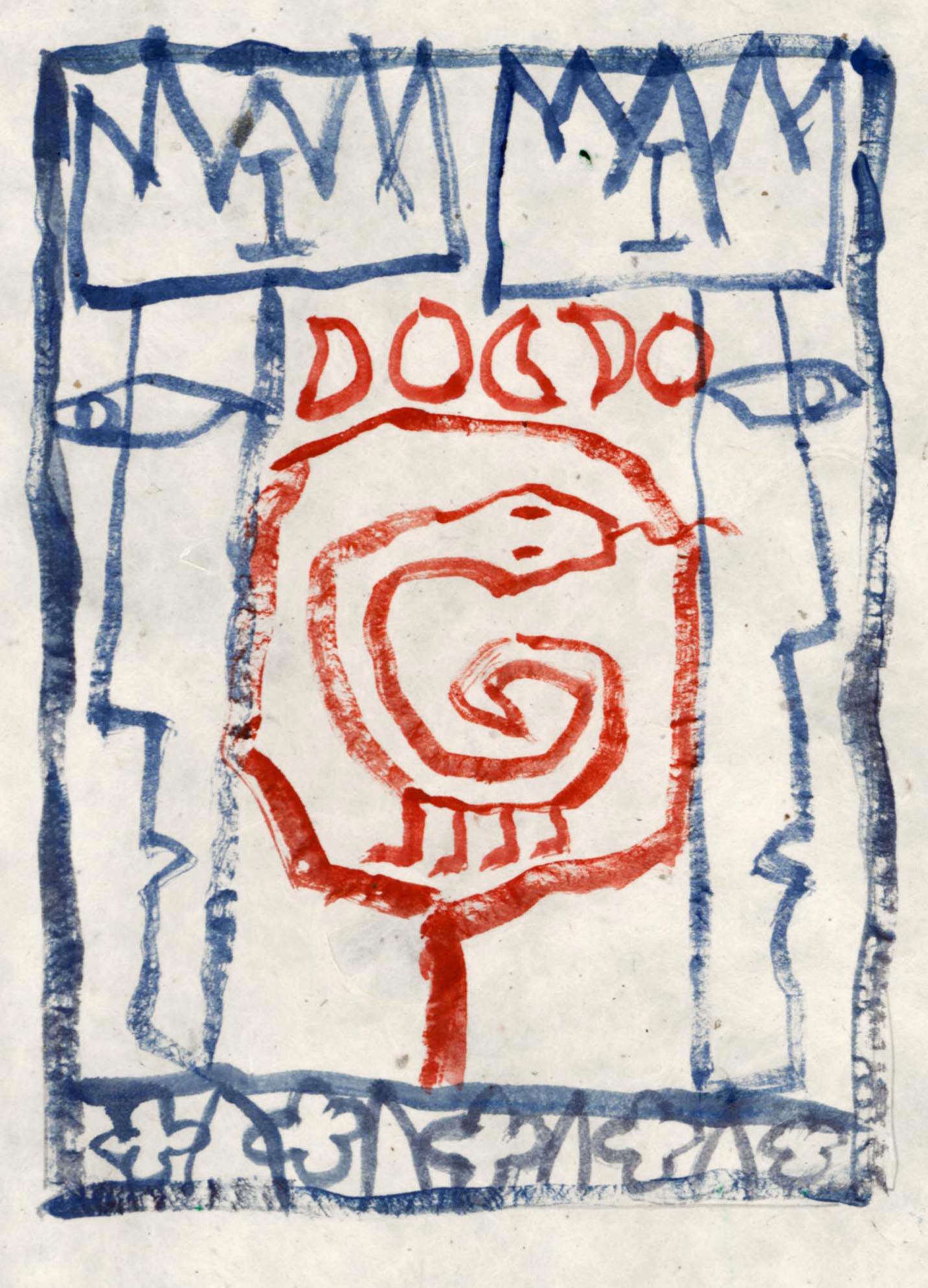 Through the Sri Yantra, I find stillness.
Everything is in balance. I am exactly where I should be.
Everything is connected and everything is both an expression and part of what we call God.
With these thoughts comes an acceptance of what is.
With acceptance, I can consider change more clearly.
Sri Lantra Limited Edition Print
---
---
The Seed of life within us all. The seven interconnected circles represents the interconnection of life on Earth and the universe. It is the seven days of creation emanating from one single source.
The Seed of Life Limited Edition Print
---
The sound of oneness and nothingness.
The sound of the word of God.
---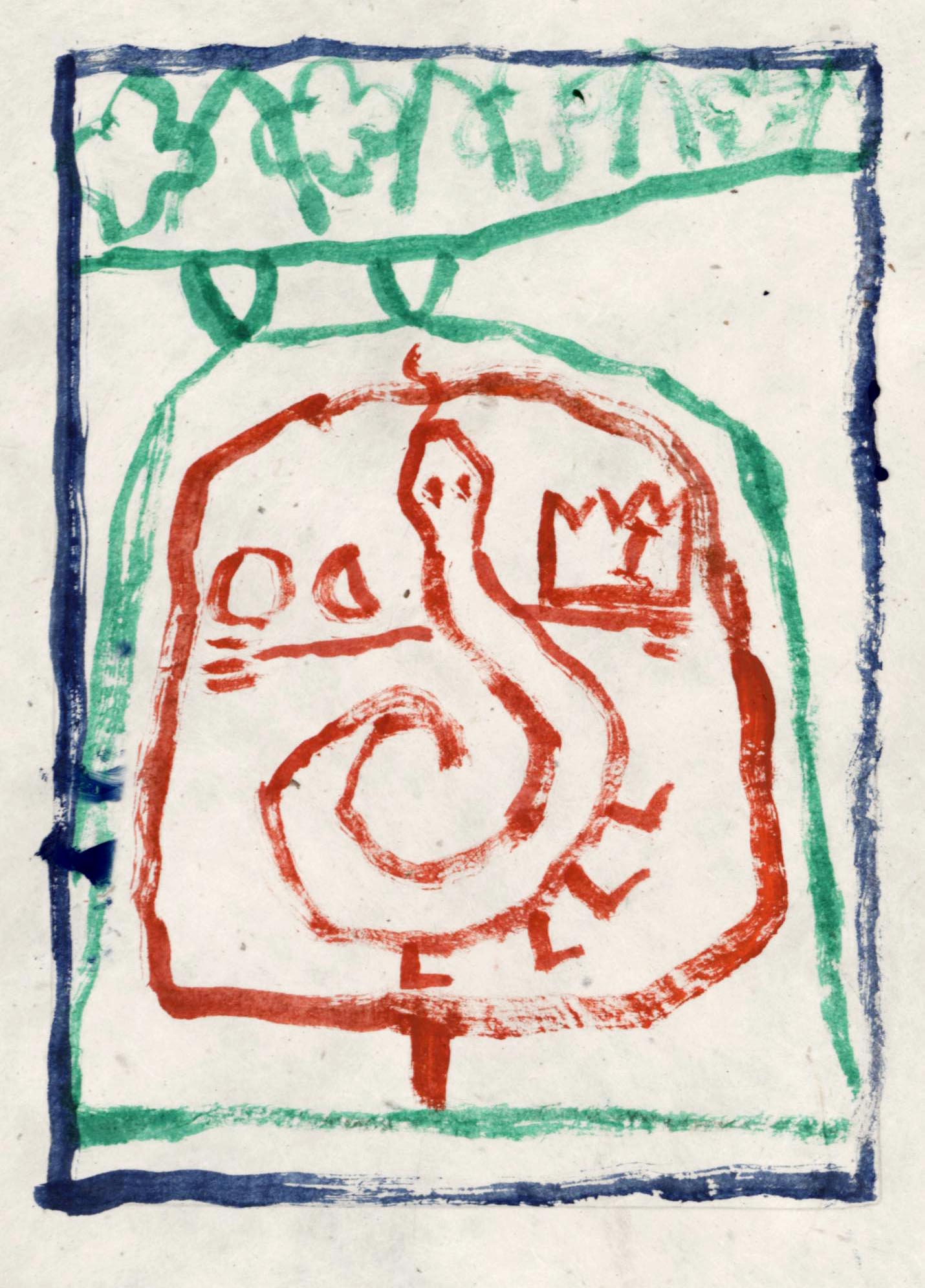 The Lakota symbol with the seed of life below and the Ankh symbol of eternal life above.
With nothing, I can pass through the single point between the triangles of heaven and earth.
I can die before I die.
The Lakota and Ankh Limited Edition Print
---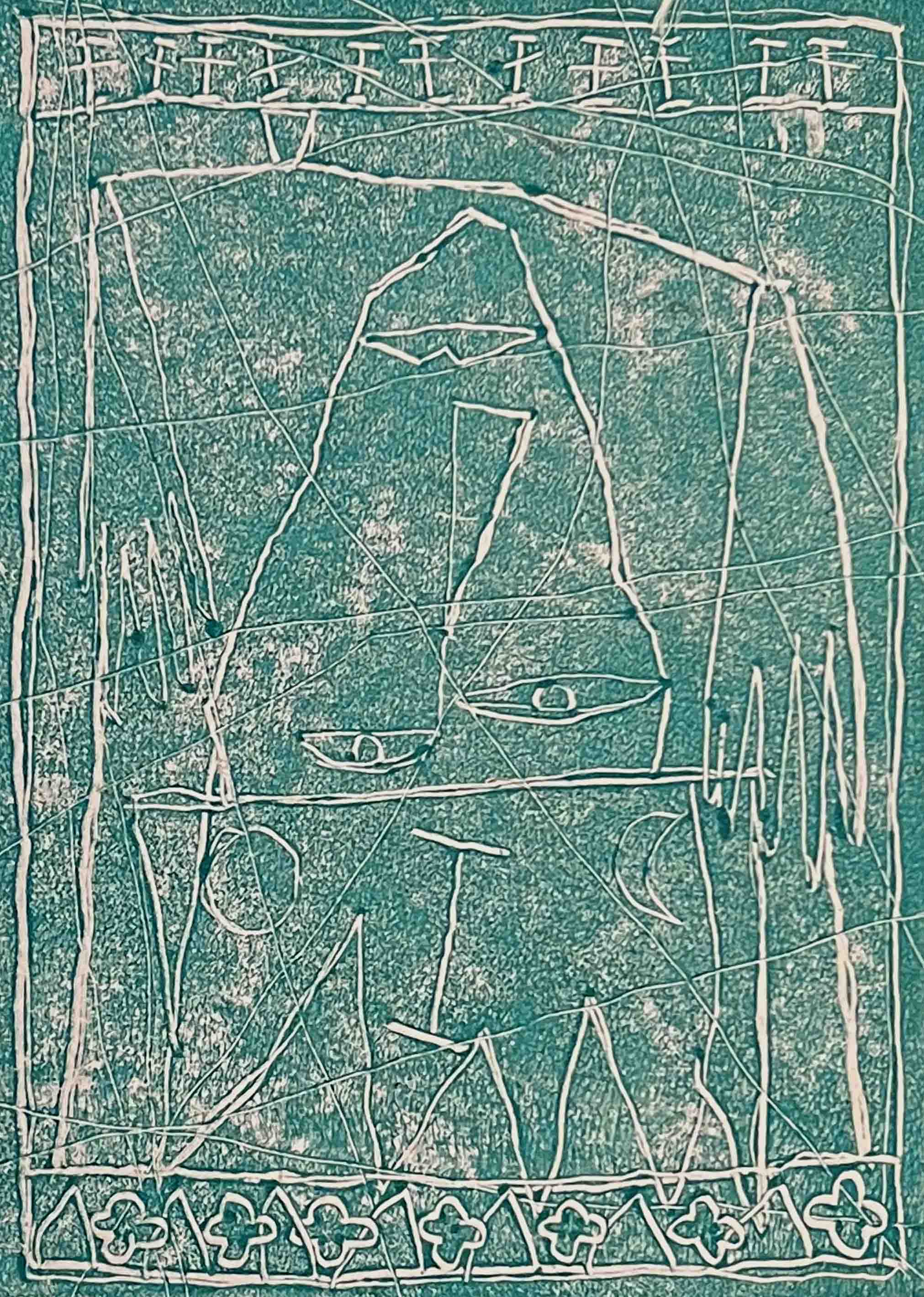 An owl hovered above us.
He carried the sun and the moon as one and time stood still.
We were brought into the present moment, with no thoughts to distract us.
In that moment, what we had was enough.
Present moment Limited Edition Print
---
---
Each spiral represents the physical, mental, and spiritual of a human life.
I follow each spiral to the centre and then return. The stillness deep within each spiral offers the peace and happiness I search for.
---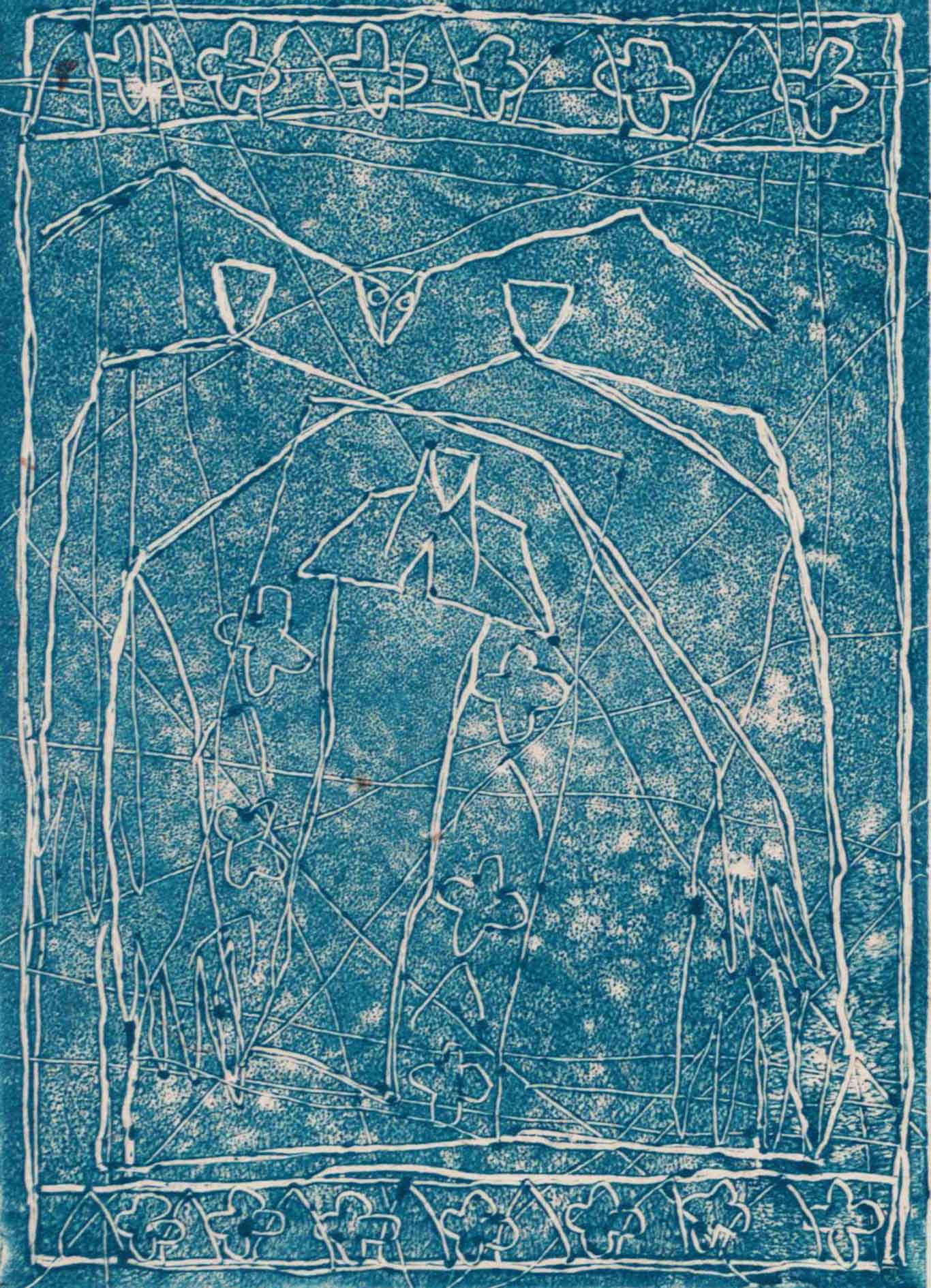 If we can witness our thoughts, we become the presence beyond thought. In the drawing, the image of who I am is an illusion, created by my thoughts. I wear my crown, created by my ego. Through stillness, I see myself from the wisdom of the Buddha leaf and the Eye of Providence.
I am now more than my thoughts.
Witnessing thoughts Limited Edition Print
---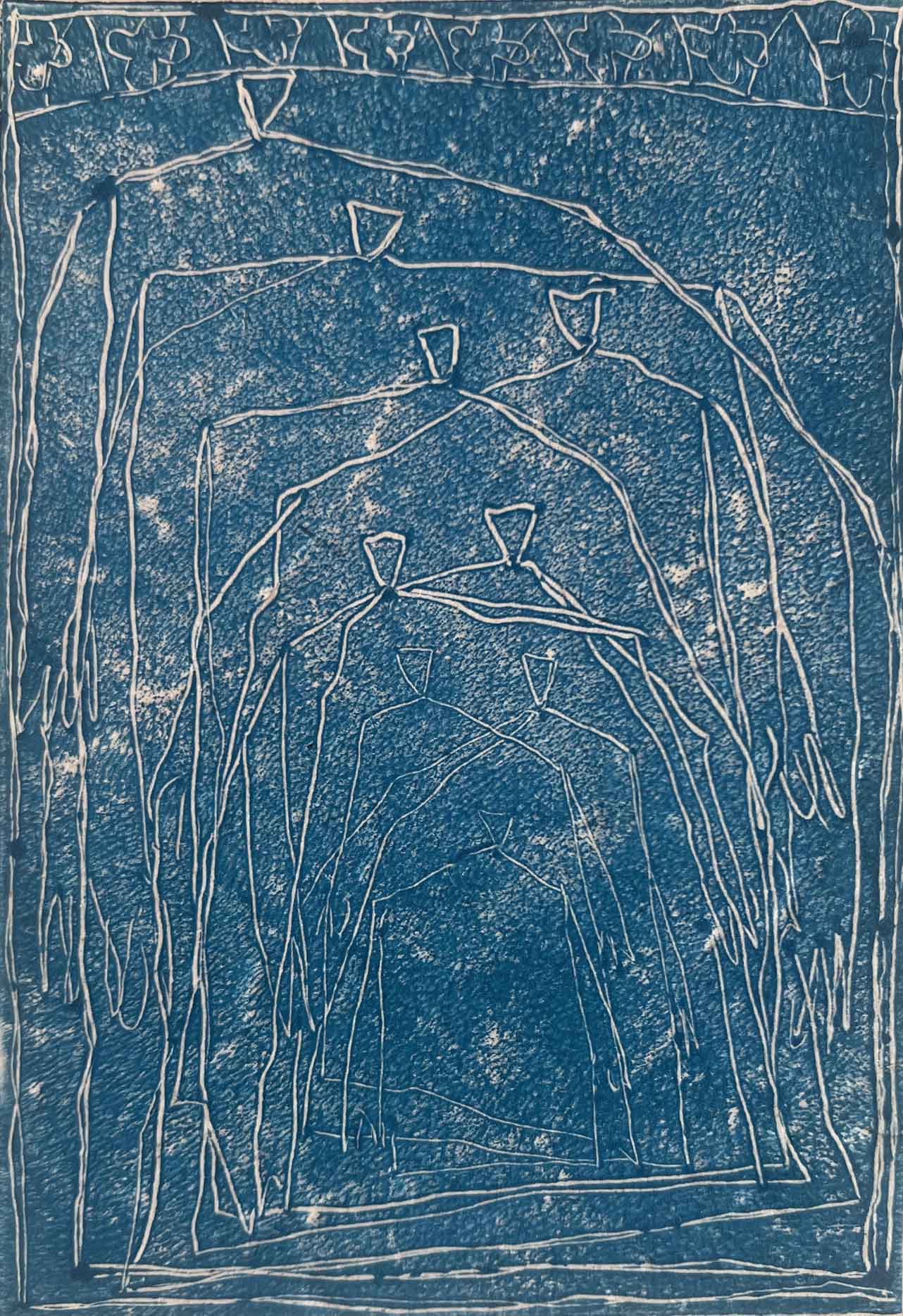 The crown contains suns and moons, representing time and thought.
I let go of time and thought.
Letting ego go.
Accepting what is.
Letting go Limited Edition Print
---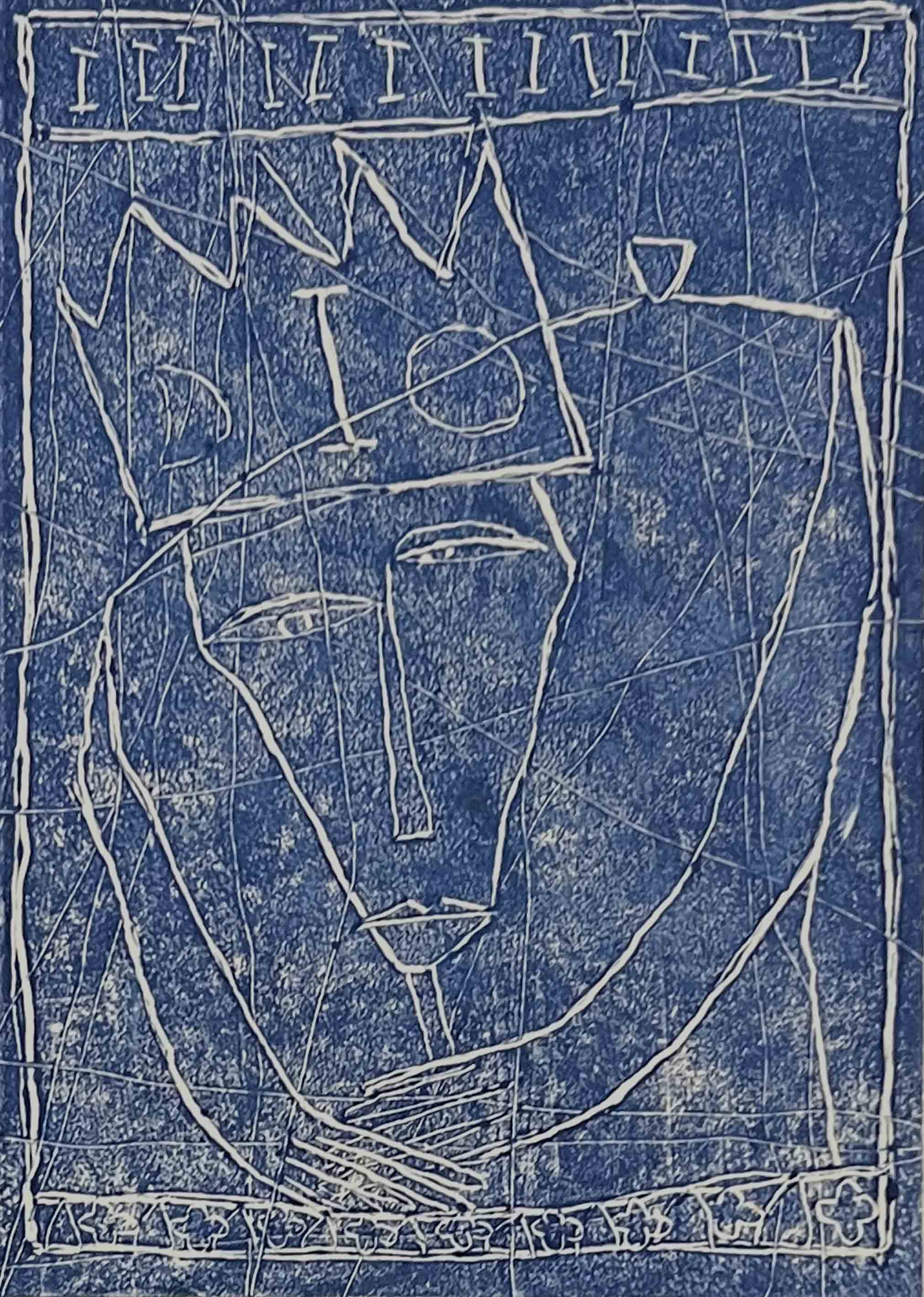 A sacred place.
Upon entering the cathedral I felt the timeless stillness. In stillness there is no past or future and no thoughts. I let go of time..
As I sit, the stained glass window becomes a Mandala.
I start a spiritual journey.
Mandala and Cathedral Limited Edition Print
---
The constant chatter in my mind
The symbol of chaos is eight arrows pointing in different directions. On my arms I hold onto the constant chatter of past and future thoughts.
---
---
---
A selection of high quality cards available.
---