More prints for sale | Follow on Pinterest | Follow on Facebook | Follow on Twitter
---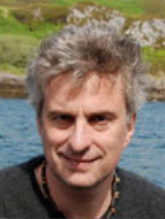 Mike Heseltine b.1961
Educated: Berkshire College of Art & Design UK
Exhibitions include one man shows at:
Mall Galleries, London
New Academy Gallery, London
Cadogan Gallery, London
Bulstrode Gallery, London
Group shows at:Churzee Gallery, London
Medici Gallery. London
Tyron & Moorland Gallery, London

---
"I feel I am making progress when the process of drawing presents me with new and unexpected thoughts. My ambition is to be the change I wish to see in the world."
Mike is a full time artist, spending his time between rural Perthshire and a remote uninhabited island on the west coast of Scotland.
Contact:
---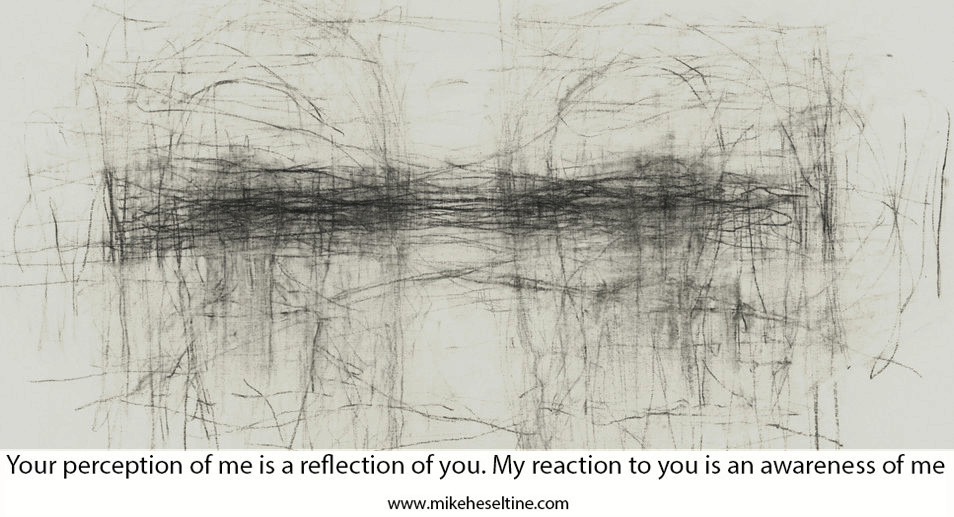 ---
Where I live near Logiealmond there is a proposed Sitka Spruce plantation which is being proposed by Sheila and Rod Flavell of the FDM group. We are trying to persuade them to change their minds and do a broad leaf woodland. Please support us if you can, thank you.
Logiealmond estate FDM Group